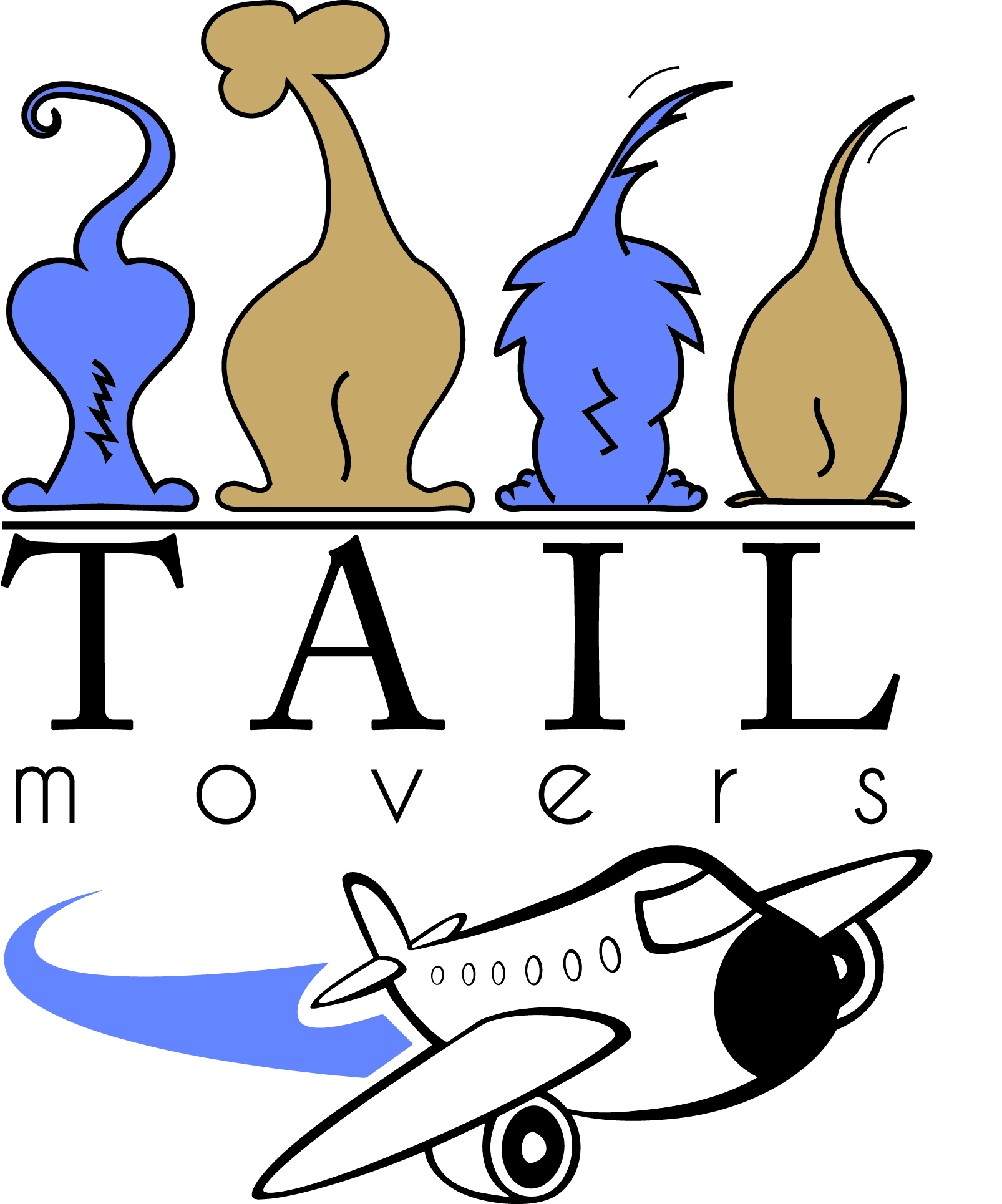 Pet Relocation Services
Relocating pets to Hawai'i can be can be overwhelming and puzzling!
Tail Movers is our team of pet relocation specialist available to ease the stressful event of moving. Our global partner members of IPATA (International Pet Transport Association) provide a vast network to assist us in moving pets around the world, to the Mainland or one of our beautiful neighbor Islands. We offer an array of services and commodities to get your pet delivered door to door safe and swift! Below is a list of basic services, we also provide crates and comfort items to make your pets journey First Class!
Veterinary Services:
Tail Movers provides onsite Clinic services or we will communicate with your veterinarian to assure all destination inspections and vaccination requirements are met.
Document Preparation:
All import, export or quarantine forms will be prepared and certified.
Time Table, Flight Arrangements and Travel Tracking
A time table and schedule of events will be provided once your flights are arranged. TM will book flights with your pet's best interest in mind. Should your pet need pre-departure arrangements at our pet hotel we have the best accommodations on island! Once our specialist has turned your pet over to the airline we will send a picture and begin tracking your pet's journey.
Arrival Arrangements
When arriving to destinations outside of Hawaii IPATA network partners are available to collect your pet and deliver them to your new home or you may opt to meet them at designated pick up locations. All International Export inspections will be arranged and handled by certified IPATA shippers. When arriving to Honolulu your pet can either be delivered to your door or kept with us, and enjoy the fabulous Tails of Hawaii Pet Hotel. All fees will be collected at upon completion of journey less original deposit placed.