Service menu by Tails of Hawaii
YOUR DOGGIE IS OUR BEST FRIEND!
Coming in just for the day or to stay a little longer? We have an array of special services to meet your needs! Through comfort, wellness and exercise we work hard to provide a Balanced Experience for our guests! Don't forget to add something special for your pet to personalize his stay! Doggy day care, cat boarding, pet grooming, and even pet-moving services are all available through Tails of Hawai'i. Scroll down and click on what you need!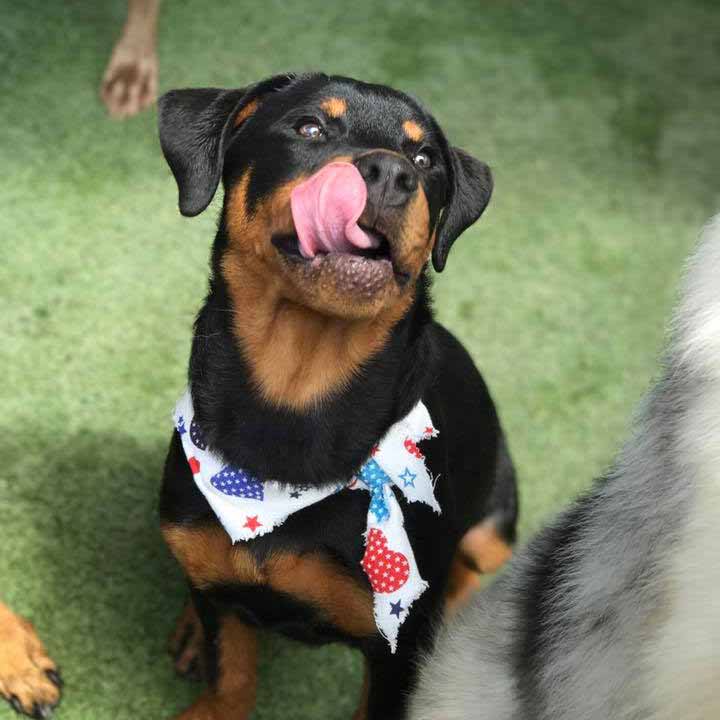 Lodging $40 to $59 based on services and size. Includes:
2 daily holistic meals. You can bring your own pre-bagged meal(s) to avoid extra charges
Daily 5 point inspections and intake and elimination tracking
Up to three medications administered with meals
Essence-infused twilight spongedown
Plush, two-layered bedding
24 hour supervision
Healthy Tails Warranty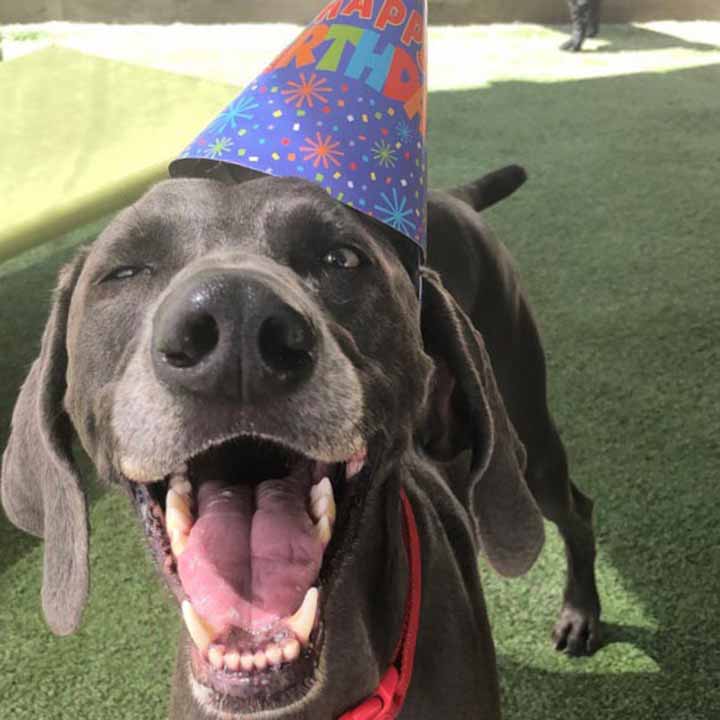 Comfort and Treats
Fun Report and Health Update Greetings from your dog to update during the stay!

Gourmet Treat Home-made delicacies for even the most finicky! Please let us know of any allergies.

Hot Meal Boost Add a fresh hot portion to your pets kibble to make dinner more enticing!

Hot Meal Complete Delicious meal made in house~ comfort food.....Yumm!!

Pacifier for Nap Time Kong stuffed with goodies to make nap time fabulous!

Premium Bedding Upgrade to orthopedic bedding for a better nights rest!

Relaxing Rubdown Calming one on one relaxing mini massage to soothe and calm.

Relief Walk Quickie to relieve yourself and get some fresh air 7 min.

Teeth Brushing Fresh breath and a great smile are essential to successful friendship building at Tails of Hawaii!

Tuck In & Story One on one intimate down time.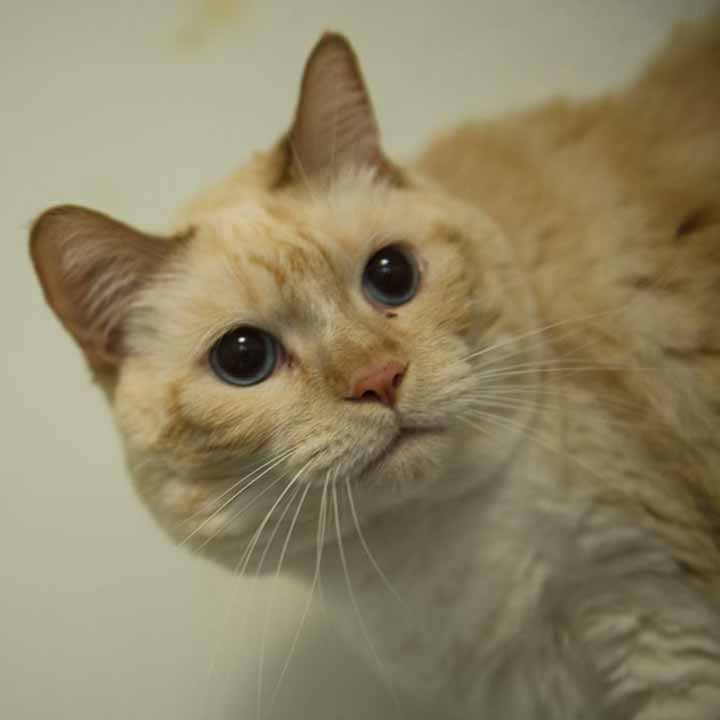 Cats $23.30
It isn't always about the dogs! Our Cat Tails services are available too! Our purrfect little friends are kept away from the begging type in their very own play room with climbers and feather wisps! Kitties will play with cats of the same family and they have "romp" and "relax" time in the Cat Tails Play Room.
Elevate Slumber Pawty with comfort services and activities below you can also ask about:
Customizable accommodations to suit your pet's individual preferences
Senior Tails Care meets the need of our geriatric guests
Special Needs accomodations and attention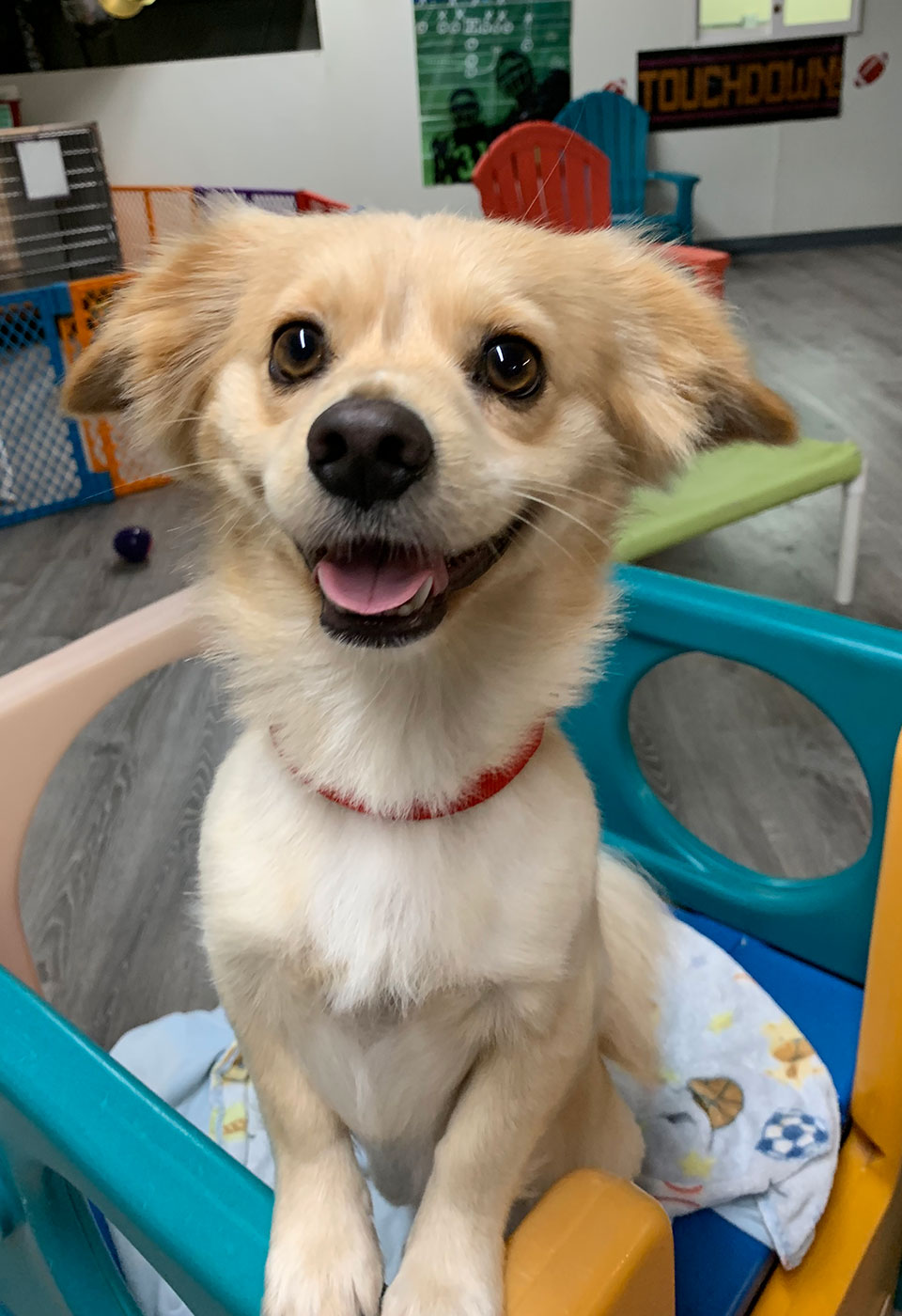 Playcare as low as $2.70/hr.
Your busy days leaving you feeling bad for your dog; home all alone! Bring him in for play care! We have discounted pre-paid packages to meet your budget and your dogs exercise demands.  Playtime is the best time!
Water fun
Toy time
Bubbles and balls
King of the mountain
101 pack lessons
Add some adventure or get educated during day care. Our extended services are available to help balance your dog's body and mind:
Swimming. Join the pack or have an individual exercise session
Birthday parties. Host a party with your friends or give them all a treat to recognize their special day!


Training

Mini training sessions; trick of the month, dance moves, or sports goals
1 on 1 basic manners training



Enrichment

Weekly activites scheduled to stimulate the mind
Puzzles, barn-hunts, hide-and-seek, and more



Fitness and weight loss (performed under veterinary supervision)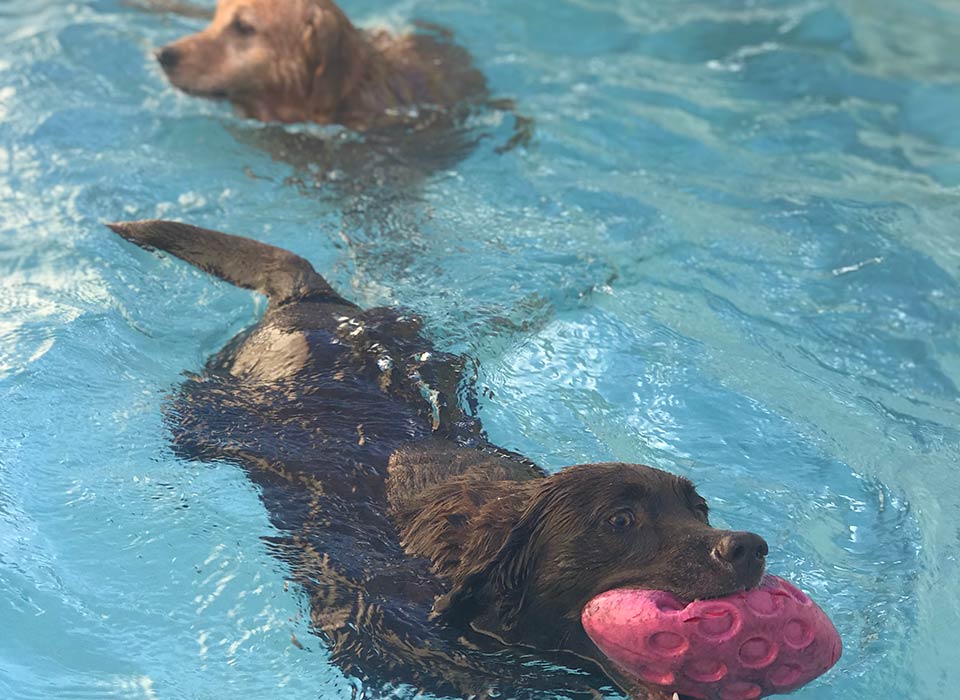 Swimming
Hot? Too much energy? How about a cool dip in the pool to burn off extra energy or work stiff joints and Muscles? Our Woof-guard monitored swim sessions are a great addition to your reservation! Individual sessions and packages are available.


Sassy Tails Grooming | Styling and Baths
Sassy Tails is our full service salon and spa! It is more than your average dog grooming experience. Our professional hair-dos and cuts, luxurious deep-down-clean baths,"pawdicures" complete with polish and nail designs are also available. Try the brush-of-a-lifetime brush outs, they are amazing!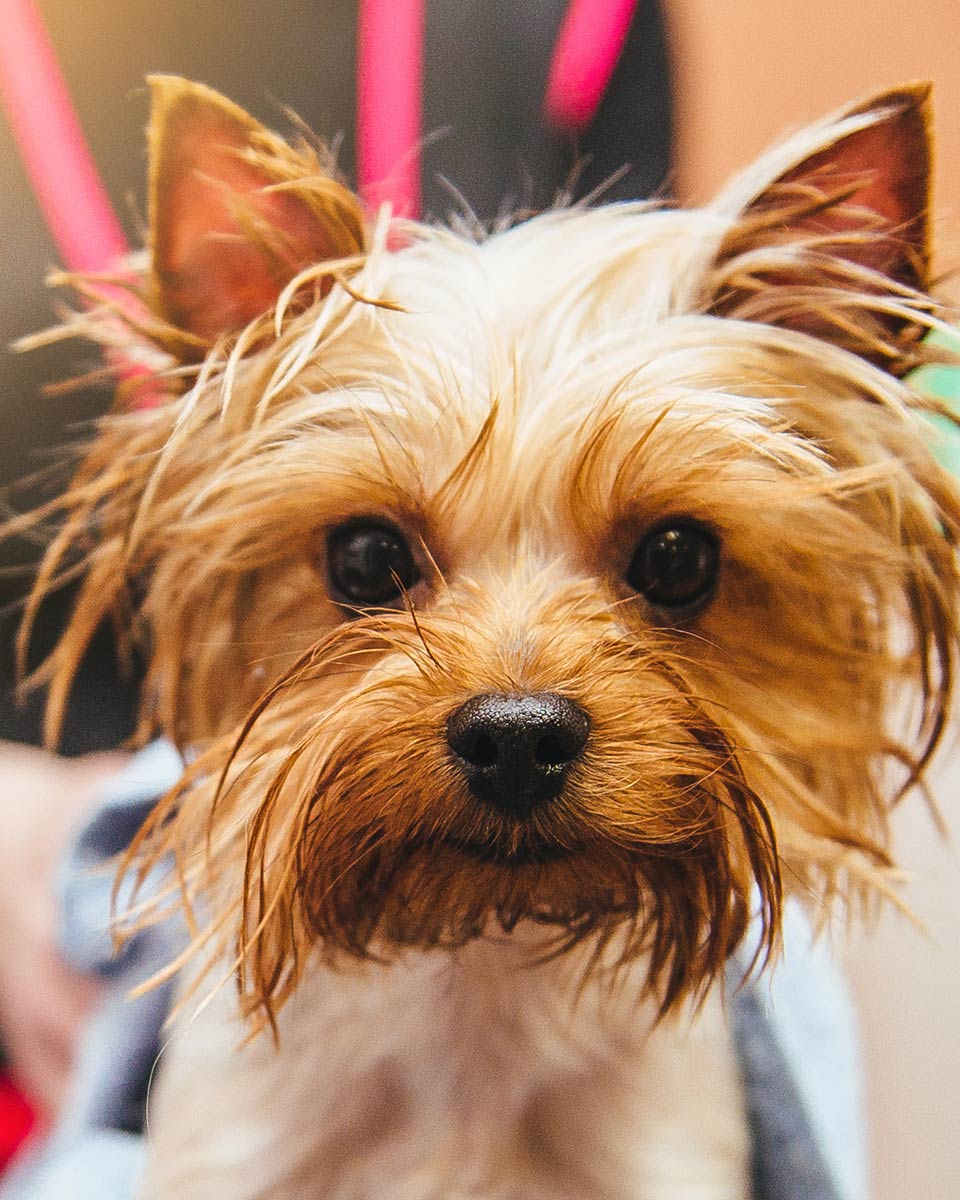 Full-Service Haircut Details:
Bath
Brush
Blow Out
Hair Cut
Ear Cleaning
Nail Trim
Prices vary based on size, style, and coat condition

Small dog | Starts at $60
Medium dog | Starts at $65
Large dog | Starts at $75
Baths
Get a deep down clean that includes shampoo, condition, & blow dry. Upgrade to a deluxe package and get a pedicure, ear treatment, and premium shampoo for only $12 - $17 more! See price list below:
Prices vary based on size and coat condition / Prices based on short coats

Small | Starts at $16
Medium | Starts at $21
Large | Starts at $25
Extra Large | Starts at $31

Taxi & Transport
Have to get your pet around town or to Tails for our services? Try our Tail Taxi! Travel Agent Services for International, Domestic and Inter Island relocation

Moving off or on island anywhere in the world let Tails of Hawaii ease the stress. We are certified by the International Pet and Animal Transportation Association to help you get your pet almost anywhere on the Globe! 

  If you just need a lift around town our Tail Taxi is here to lighten the load!



Book Transport Now

CPR & First Aid Training Courses
Looking to become certified in pet CPR or First Aid? Tails of Hawaii can help. We are an authorized training facility for those looking to learn.

 

  If you are interested in attending one of our training courses, please use the link below to fill our our contact form and we will get back to you with the next available space!



Take the Course
Additional Activites
You know what your pet likes! Activities are stimulating, fun, and essential to promoting balance during your pets' stay! Make it personal with a comfort item and a treat, just like a long distance hug!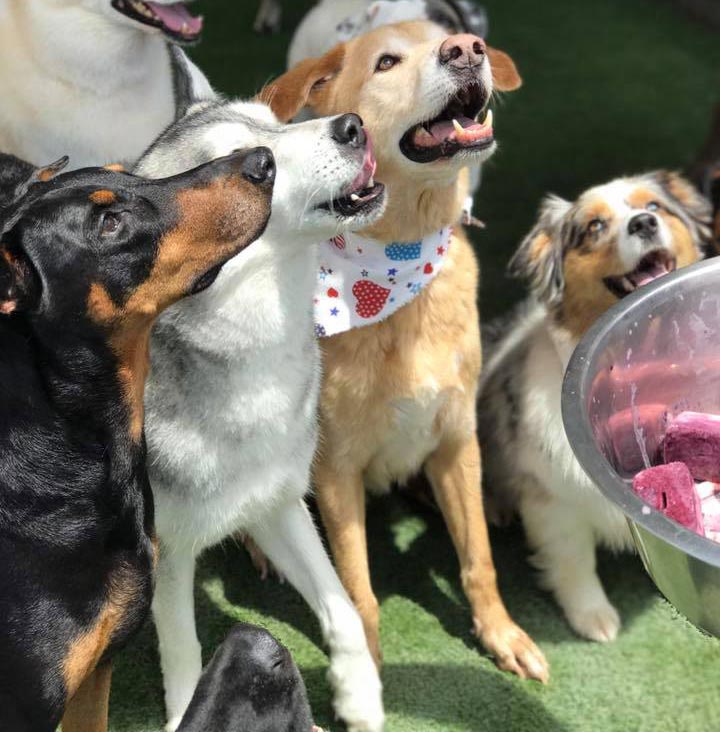 Activites
Socialization Unlimited group play for your dog! We will structure his social time to optimize quality play with friends that are compatible and allow your dog rejuvenate with cool and quiet down times in between! Don't forget to add on a comfort treat like a pacifier for nap time! (Eligibility for social interaction is required for group play).

101 Training Our Proper Tails staff will work with your dog for 5 sessions (5 days) over a 4 hour period each to encourage manners and focus!

Neighborhood Walks 20 minute stroll in the neighborhood with one of our Pet Pals!

One-on-One Play Concentrated play time.

Relief Walk Quickie to relieve yourself and get some fresh air 7 min.

Swimming Session Swim sessions are on Wednesday's at the Honolulu location sign up for a splashing fun time!